Maintenance
Covering all of your landscape needs from mowing and trimming, to detailing plant beds and tree trimming. Our experts know how to keep your property looking its best now and in the future.
Design
We offer master landscape planning with sustainable and visually pleasing designs for single homes and complete developments that are beautiful, cost effective, and sustainable.
Fertilization
Each property receives a customized plan to ensure the proper year-round program is designed to fully meet its needs and keep turf, plants, and shrubs looking their best.
Irrigation
Residential and commercial irrigation services that includes every aspect of irrigation. From new installations to renovations and maintenance, we've got you covered.
Founded in 2015, we are a trusted landscaper serving many types of communities and homeowners across the state. At the inception of our company, we were eager to provide high quality service to our clients and build relationships that would last.
Through those partnerships with great communities, we have been able to provide cost saving enhancements and streamline the care and maintenance of the landscape, bringing our company to the forefront of superior customer service in our area and across the state.
The mission of Sitex Landscape is to ensure the beauty of your property through a well maintained landscape and excellent customer service. We want yours to be the desired community with flawless curb appeal.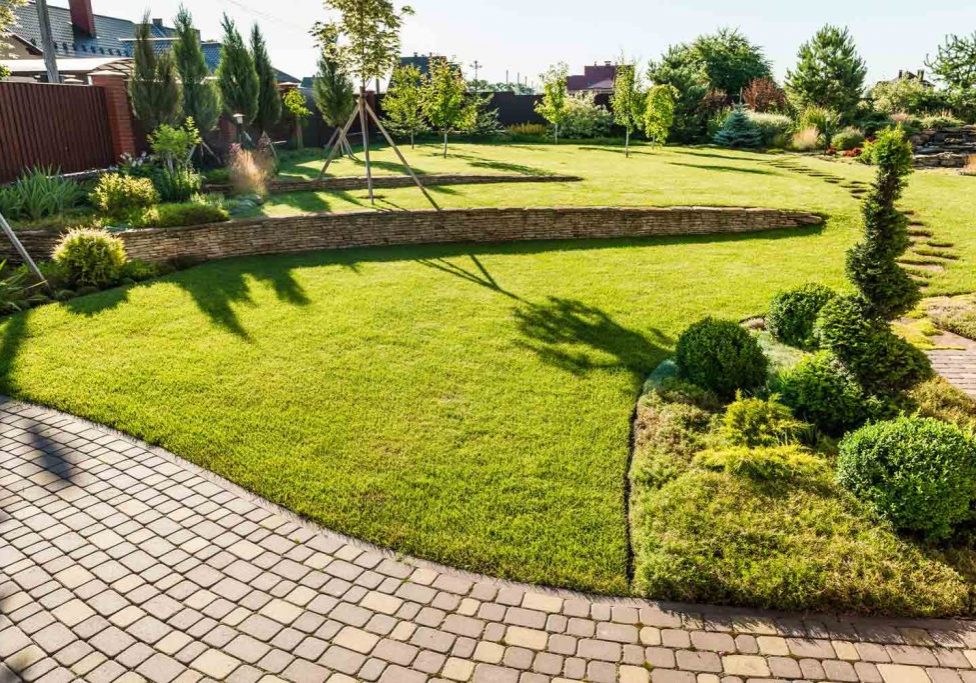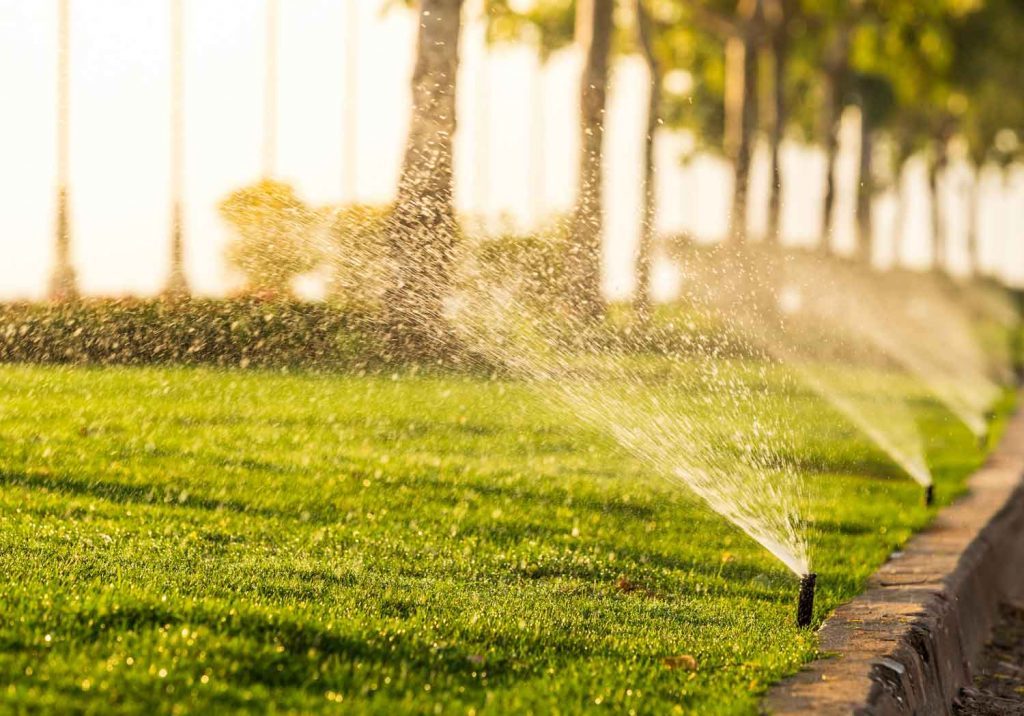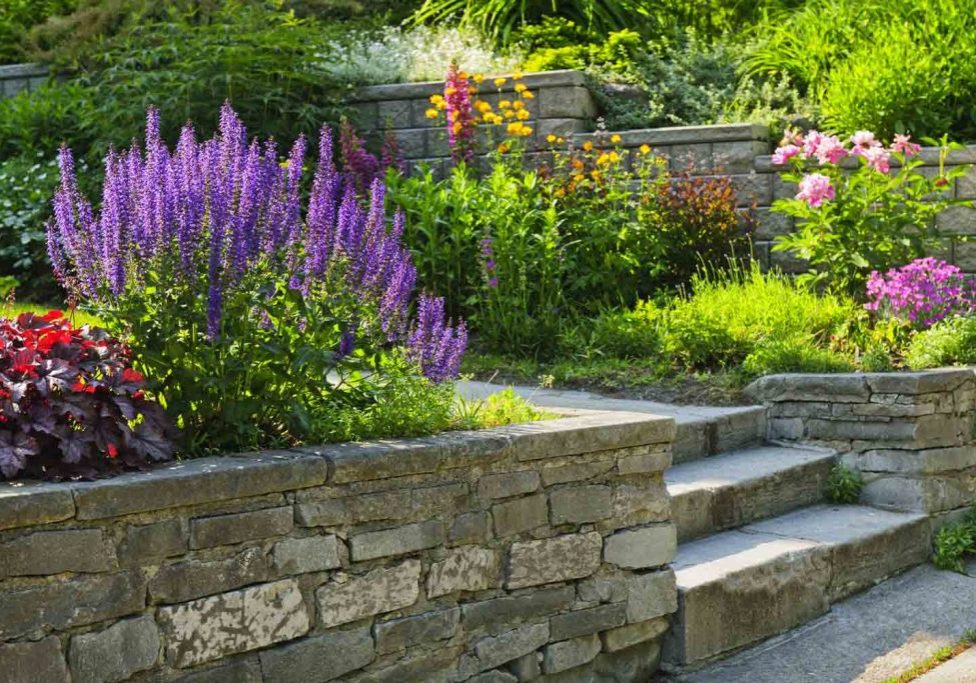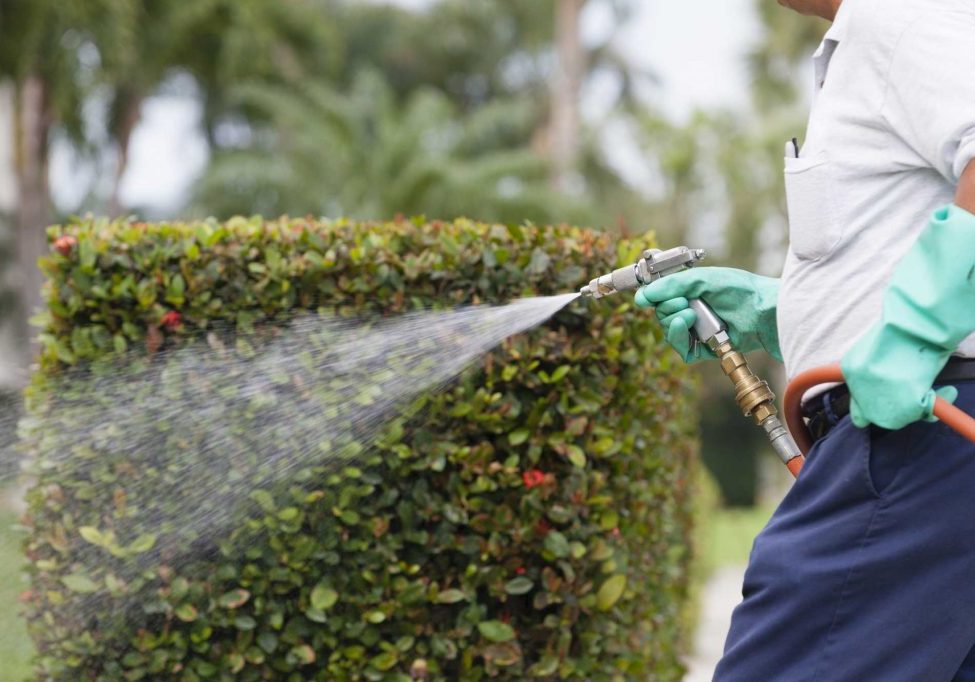 One Partner, Many Services
Sitex Landscape is the one source for all your Lawn, Landscape, Irrigation and Pest control needs; and just recently added Aquatic Weed Control. We proudly serve Residential and Commercial clients. Along with all the many services we offer, our client safety and job quality are top concerns. Sitex is fully bonded, licensed and Insured. All Work is satisfaction guaranteed and our uniformed trained staff is equipped and ready to handle all your needs.
Associations
Having great curb appeal and beautiful common areas is a must for most Homeowner's Associations. With a wide array of knowledge and experience in this area, let us help you keep those residents happy and property values high.
Residential
For the individual homeowner, we have a large range of services to meet the needs and desires for your property. From complete landscape design and installation to enhancements and monthly maintenance, we have the best professionals to take care of your home's landscape.
Community Development Districts
We understand the high standards of CDDs for property maintenance and appearance. We also know it's important to have a good relationship with the service manager to ensure the property is always looking it's best and we've proven that to our CDD clients time and again.
Commercial
Let Sitex take the burden off your plate. We can maintain all aspects of your building's exterior property, keeping budget in mind. We'll monitor the health of the landscape and provide timely reports as well as enhancement suggestions over time to keep the property looking great.
Request a Proposal
Contact us today for a free proposal. Use your own specifications or ask us for a custom service schedule designed to keep your landscape looking its best.